The Modern Mattress Sweepstakes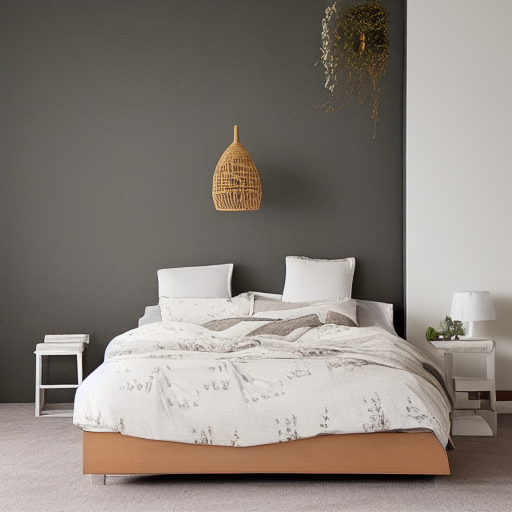 Are you tired of tossing and turning at night, trying to get comfortable on an old, worn-out mattress? Do you wake up feeling sore and unrested, no matter how many hours you sleep?
If so, it's time for an upgrade!
We are excited to announce the Modern Mattress Sweepstakes, giving one lucky winner the chance to transform their sleep experience with a brand new, top-of-the-line mattress. Imagine drifting off to sleep on a cloud-like surface, waking up refreshed and ready to tackle the day.
Don't let another night go by without the comfort and support you deserve. Take control of your sleep and enter the sweepstakes today!
So don't wait – enter our sweepstakes today and start dreaming of a better night's sleep. You deserve it!